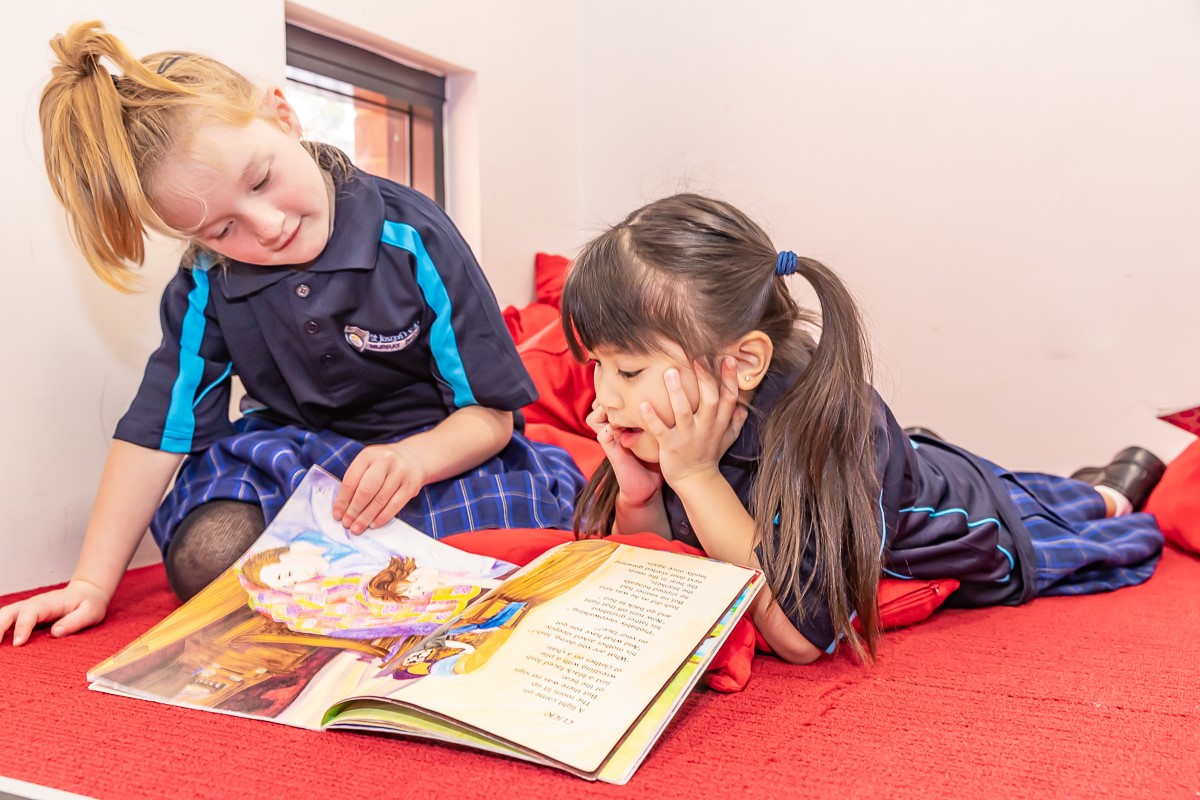 School Calendar, which features key dates and upcoming events at our school.
Published Newsletters. All of this year's published newsletters are available online.
AGM Report. The current Annual General Meeting report is available to download.
Class Notes. View notes from your child/ren's class.
Parents and Friends Notices. Information and notes from the Parents and Friends Committee.
Sport Notes. Notices about upcoming sporting events.
Performing Arts. Notices for CSMF and school performances.
General. All other notes that have been sent home.